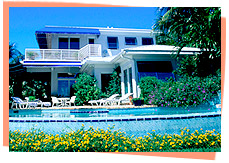 Are you looking for a property and/or pet caretaker? We want to care of your property/estate and your animals (horses, dogs, cats, birds, fish, other domestic animals) while you are away from home.

Wehousesit.com is a house, pet and garden care service, which we run as a husband and wife team locally and worldwide.
Please contact us by email or phone to discuss in detail your home and/or pet care requirements, dates of travel, etc.
If you prefer a house swap, we have a waterfront condo in Huntington Beach, California available when you are!


Responsible
Professional




Walking
Feeding
Basic Grooming
Pet Sitter Certified



Care Taking
Gardening
Pool Maintenance
Mail
House Swapping
Our Huntington Beach, California condo for your home in Europe, Australia, or New Zealand!
MEMBER OF